VSA would like to acknowledge some of our very important people and supporters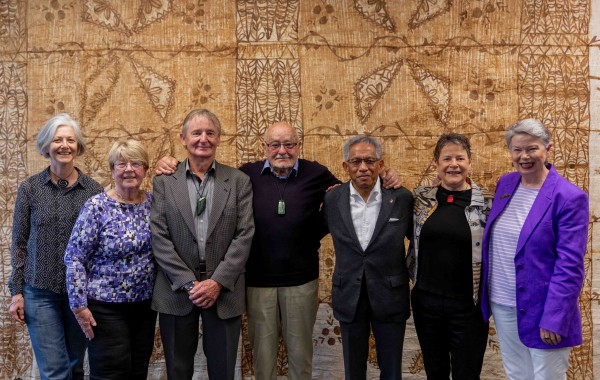 Life Members:
Hilary Smith
Tony Binns
Jennifer Calvert
Carolyn Mark
Linda French
Diane McKinnon
Gavin Kerr
If you are a current Life Member and would agree to your name being included in the list, please let us know.
The VSA Constitution provides that Life Members may be appointed for outstanding service to VSA.
If you would like to nominate someone who has given exceptional service to VSA, please contact us and we'll send you the nomination form.
Major Bequests:
Estate of M Pegden
Estate of E Robinson
Grace Memorial Trust
Estate of M A Leonard
Estate of B J Rowe
B Donald Trust
C Boyce
Webb Ross Mcnabb Leonard
M Neave Trust
A S Rowe
Robinson Estate