Role: Nursing School Mentor
Skill: Healthcare & Medical
Sector: Health
Marian Bland volunteered as a Nursing School Mentor and Nursing School Management Adviser with the Bougainville Department of Health. She was in Bougainville in 2017, and will completed a further e-volunteer assignment in November 2018.
Prior to this, she volunteered as a Course Accreditation Adviser with the East Timor Development Agency, Timor-Leste, in 2012.
Read more about Marian here: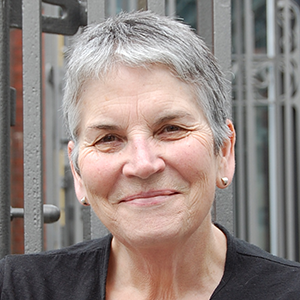 Related SDGs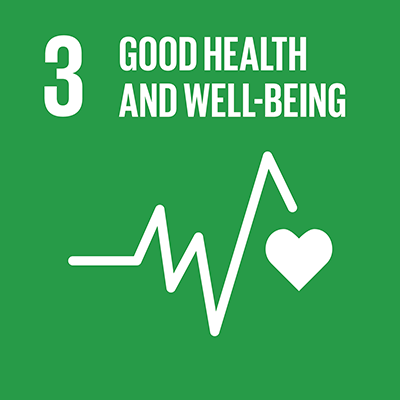 What are SDGs?