Role: Financial Analyst
Skill: Finance
Sector: Economic Development
Partner Organisation: Small Business Enterprise Centre Samoa,
Kirsty spent 4½ months as a financial analyst for Samoa's Small Business Enterprise Centre (SBEC), working with 23 staff who were all Samoan apart from one Tongan.
Her project was researching whether SBEC should become involved in microfinancing, to act as a kind of banking service to groups and individuals who otherwise wouldn't have access to funds. Although well travelled, Kirsty had never lived in a developing country and nor had she worked in microfinancing. But with eight years' experience as an accountant and two in banking, she was well qualified for the role.
Instead of just researching online, Kirsty preferred a "Kiwi approach" of finding contacts, seeking opinions and trusting the information people give. "The project wasn't a skills transfer to staff specifically," she says. "But I got involved with the staff to gain an understanding of what they do day to day, and if they thought microfinancing is a good future activity for SBEC and whether they would want to."
Back in New Zealand for Christmas, Kirsty is at a crossroads. Two job offers have arrived from Samoa, along with one from Christchurch where she is now living. "I'm not sure if my volunteer time was just a honeymoon, so I'll take time over the break to think through my plans."
Quick facts:
Kirsty lived a 10-minute walk from her workplace, and a 10-15 minute walk to the start of a hike to the summit of Mt Vaea which has panoramic views across Samoa.
One reason Kirsty enjoyed Samoa was taking up 'extra curricular' activities, such as playing squash and netball, joining Rotary, diving, and mentoring two young Samoan netballers. She strongly recommends getting involved locally outside of work through sport, dance and cultural activities - there is so much happening.
"Get to know your workmates personally and professionally early on," Kirsty says. "Attend all work functions. It really helps with relationship building."
"My assignment was rewarding because I feel I learnt more than I probably gave in return. I learnt about aid, international development, the public sector and microfinance, as well as understanding Samoan life and culture.
"I cannot recommend this experience enough. Go with an open mind and the most amazing things happen."
"I loved the culture, the people and the climate, and felt really at home. It's a beautiful country – somewhat untouched and very authentic."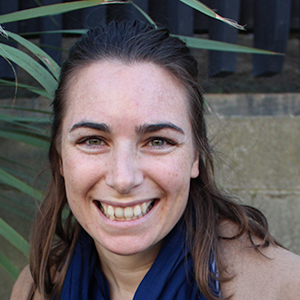 Related SDGs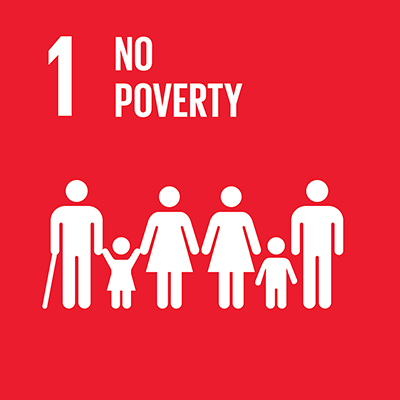 What are SDGs?