Role: Financial Adviser
Skill: Education, Library & Training
Sector: Economic Development
Partner Organisation: Mahonia Na Dari,
Bruce McPherson e-volunteered from New Zealand, building on his previous assignment as a Financial Adviser with Mahonia Na Dari Research and Conservation Centre in Papua New Guinea. Bruce completed that assignment in September 2017, and completed his e-volunteering in August 2018.
In 2005, after 25 years working as a Practicing Chartered Accountant in Gore, Bruce moved to Bannockburn, Central Otago, to work as a tour guide at the historic goldfields. In 2012 he became a VSA volunteer.
What Bruce was doing in PNG
Mahonia Na Dari means "Guardians of the Sea" and is a conservation centre on the shores of Kimbe Bay. Bruce worked in the centre's office with five administrative staff.  He helped to ensure accurate reporting for donors on the grants the centre receives from aid organisations and charitable trusts that fund its educational programmes. He also managed the income generated from property rentals.
Making a positive impact
Bruce managed to get systems and accounts up to date and provided the centre's Director and Board with much needed accurate and timely financial information.
Bruce's highlights
"I think the staff now realise I'm not a policeman checking up on them after all, and that I am here to help. I even became the afternoon school bus driver last week, when there was no one else around with a driver's license."
"Living in a beach-fronted bungalow, in a bay which is world famous for diving, corals, and fish life is a pretty good place to be posted."
What PNG taught Bruce
"The depth of the culture here is so strong, and has many good points such as family and community, which we can learn from."
"Improving health and education appears to me to be a slow, slow ongoing process."

Related SDGs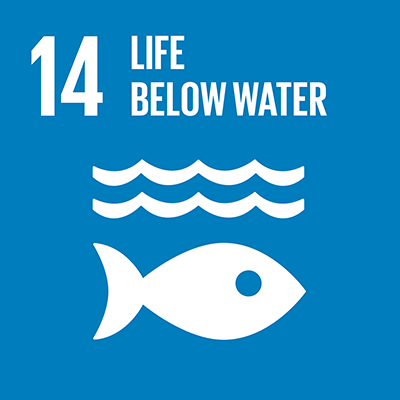 What are SDGs?