Related SDGs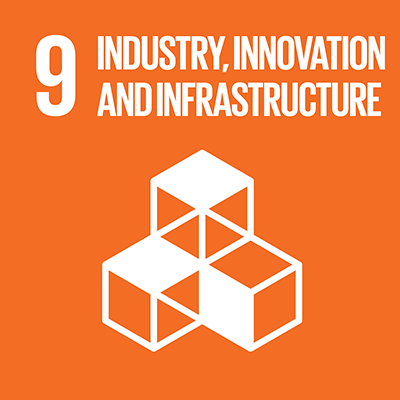 What are SDGs?
The primary purpose of Te Tango Angaanga o te Kuki Airani or Infrastructure Cook Islands (ICI) is to drive Cook Islands Infrastructure work. ICI is responsible for the maintenance and development of infrastructure within the Cook Islands. ICI consists of the following divisions: planning and design, regulatory, civil works, and corporate services. In addition to infrastructure activities on Rarotonga, ICI is currently responsible for the maintenance of Outer Island Airports and Outer Islands Water and Sanitation programmes. It is also responsible for the regulatory role of the Building and Electrical Inspectorate.
Officially launched in January of 2014, ICI additionally plays a regulatory role in the building, energy and water-sanitation sectors as well as serving as the first respondent in natural disaster relief efforts.
To view the ICI website click here.
To view the ICI Facebook page click here.