"Kia orana kōtou te ꞌititangata Kuki ꞌAirāni e noʻo nei ki Aotearoa. Noatu ko ai koe pēra katoa, ki ꞌea koe, e ꞌakamāroꞌiroꞌi tātou ki te araara i tō tātou au reo Māori. E ara tātou mā, tuatua kia ora ana...." James Uri-Puati, VSA Cook Islands Programme Officer.
Greetings to all the Cook Islands Community living in Aotearoa. No matter who you are, or where you are from, be bold and speak the different varieties of our Cook Islands languages. Speak our languages so they will live on.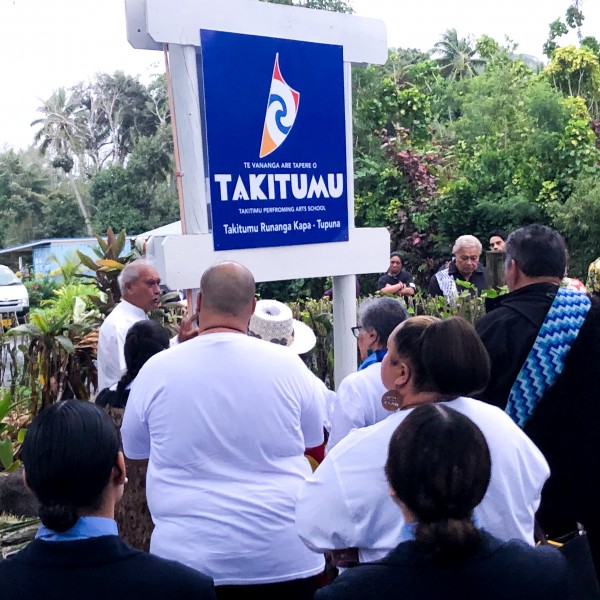 Coinciding with the Aotearoa start date of 'Te Epetoma o te reo Kuki ꞌAirani was the Cook Islands launch of 'Te Vānanga ꞌAre Tapere o Takitumu' - Cook Islands. This is a joint initiative with Te Wānanga Whare Tapere o Takitimu – Aotearoa to establish learning platforms that will nurture and develop further our Cook Islands Language and Culture.