Join the Council
Build on 60-years of volunteer history and join our experienced Council members guide Aotearoa's leading international development volunteer agency into the future. It is an exciting time as VSA volunteers return in larger numbers to the region with increased political interest and we continue our long history of a locally-led volunteer programme to support communities to thrive.
Volunteer Service Abroad is an Incorporated Society and its members vote on resolutions at our Annual General Meeting (AGM) held in November each year.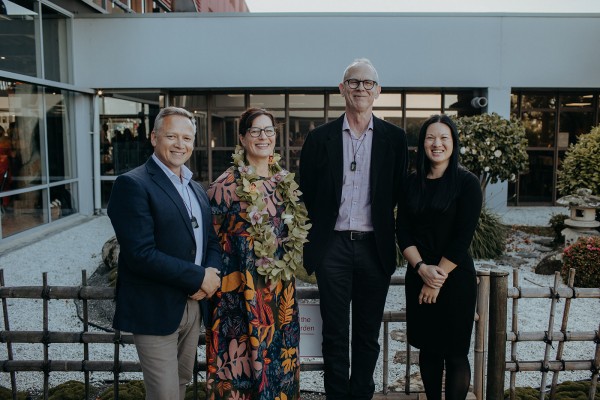 Council Member Roles (Voluntary)
Aotearoa's leading international development volunteer agency
Interested in governance, public diplomacy and international development?
Help set VSA's strategy and ensure we remain on course
We want Council members from all backgrounds with the energy and drive to make a difference – change makers to build on the achievements of this amazing organisation. You'll be motivated to achieve VSA's vision and live our values, and have the time, passion and integrity to take on all parts of the role. For more information about current council vacancies and the application process click here.