What do you do?
I oversee the Solomon Islands VSA programme. This includes activities like scoping and designing assignments, ensuring our placements align with the development priorities of the Government and NZ Aid Programmes and building and maintaining relationships with key stakeholders in the region. I am also responsible for managing the volunteers once they are in-country. This includes securing adequate housing, monitoring their safety and security situation and ensuring volunteers are happy and healthy.
What's your favourite thing about working for VSA?
The best thing about working for VSA is the diversity in the people I meet and the tasks I get do.
What's your favourite Pacific saying?
My favourite Pacific saying is "Sega na leqa" from my home country Fiji. It means no worries!
Related SDGs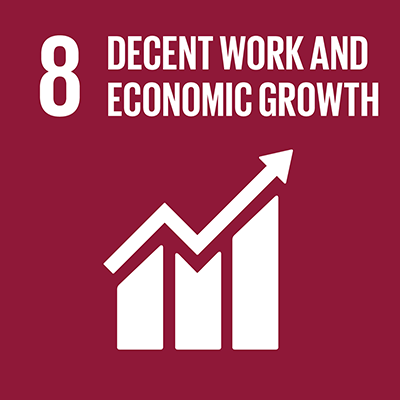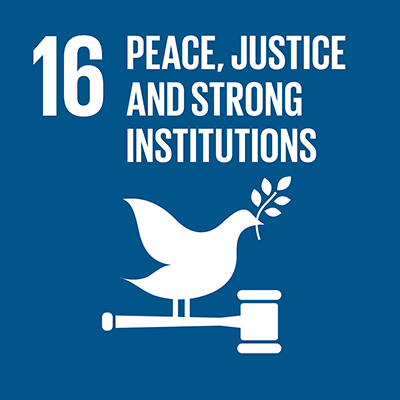 What are SDGs?