What does your job entail, day-to-day?
I assist the VSA Programme Manager based in Bougainville, providing volunteer support, liaison and profile building, office administration, financial tasks and more. But, most importantly, I work to ensure all VSA staff and volunteers' safety and security.  
What was it about VSA that made you want to work for the organisation?
VSA has been in Bougainville since 1998 after the Bougainville Crisis. As a local I am very grateful for VSA's contribution and their continued support of rebuilding Bougainville.  
What do you most enjoy about your job?
Meeting and working alongside all volunteers, having that friendship – but it's also sad to see them leave at the end their assignments.  
What's your favourite local place to introduce volunteers to?
The Buka vegetable market, then a boat ride to the Mainland (Kokopau) and Sohano Island. Always a good experience for new volunteers, and they enjoy the boat ride.
Related SDGs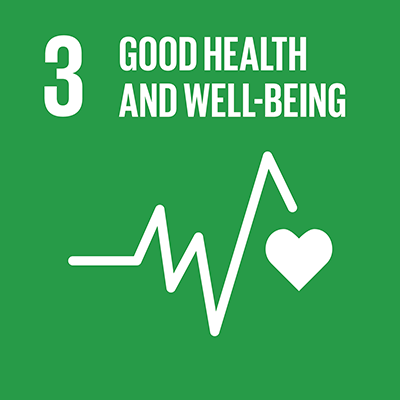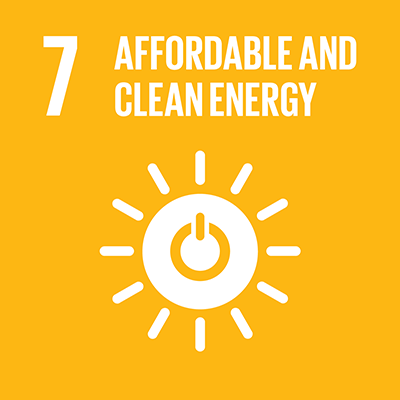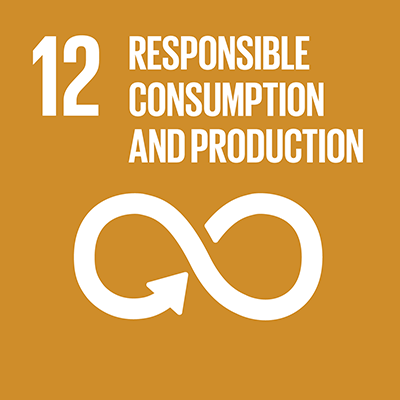 What are SDGs?