Related SDGs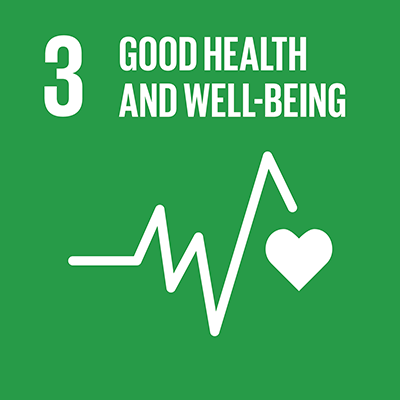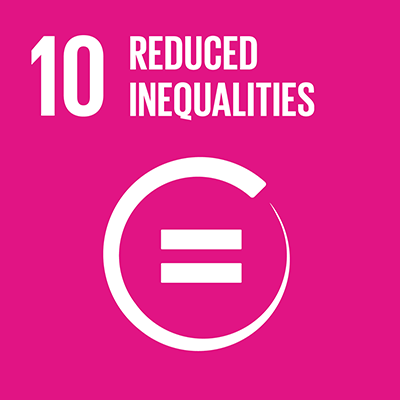 What are SDGs?
The Autonomous Region of Bougainville (ARoB) Department of Health (DoH) is situated on Sohano Island in Buka. Since the beginning of 2013 the DoH has benefited from significant investment and technical support to overhaul the department's governance, human resource capability and infrastructure.
Part of this overhaul work includes the conducting of a comprehensive Rural Health Services Assessment (RHSA) consistent with the PNG National Health Service Standards (the first of its kind in PNG).  The RHSA informs the Strategic Health Service Development Plan (SHSDP) which provides the ARoB DoH and its partners with guidance on how health services will be developed in the ARoB in the medium term.
The DoH is currently working to finalise the new organisation structure to meet the needs of a growing population and address the health needs of the autonomous region. The proposed structure will result in one unified integrated health system that provides for one service plan, one budget, one workforce, and brings rural and hospital services under one umbrella.
For more information:
ARoB Department of Health website click here
ARoB Facebook page click here
ARoB YouTube channel click here